Clan Ramsay European Society

Clan Ramsay official association for Europe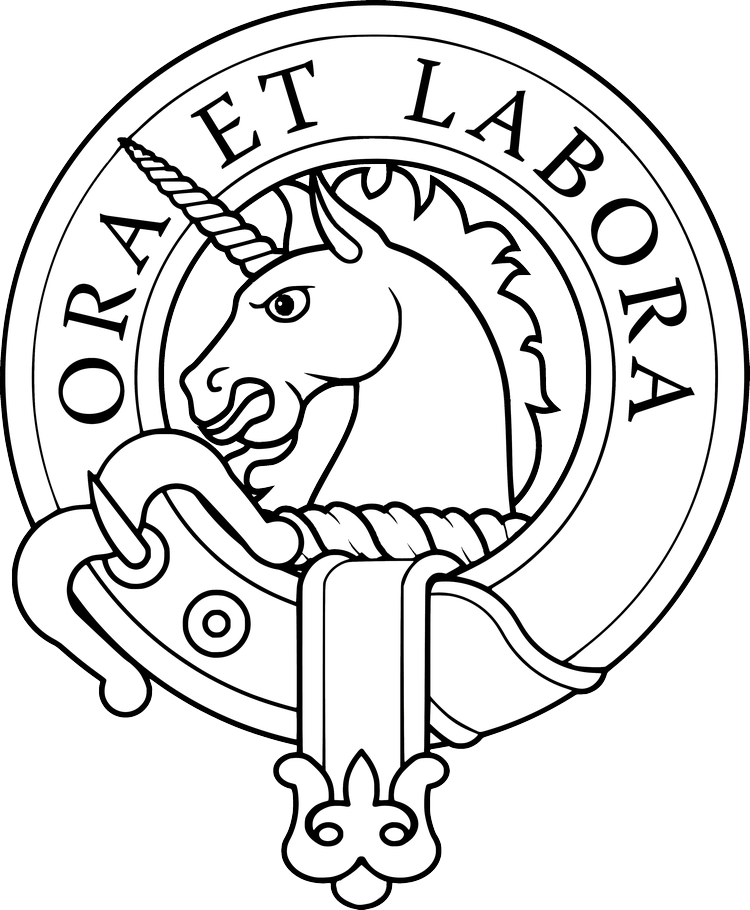 Hello and welcome to the Clan Ramsay Europe page.
Our Clan is part of the ancient clans of Scotland … Its approximate foundation dates back to 1140, when David I gave Lothian lands (the part just under Edinburgh.) to Simundus of Ramesia. Thus he was able to acquire the lands of Dalhousie where the Clan settled.
Today the Clan still exists. It has many Clansmen located in the following countries:
Scotland
United States of America
Canada and Nova-Scotia
Australia…
The Scots were great travelers, so they established colonies in different countries. Among them were Ramsay.
The Clan has representatives in these countries as well as in the following countries:
Norway and Nordics
France and Switzerland
Benelux
This page aims to introduce you to the Clan and its various activities both in Europe and around the world. If you wish to join us, do not hesitate to contact us via the "contact us" tab, located at the top of the screen.
Like all Scottish clans, Ramsay is a diaspora spread around the world. The Scots have been navigators and they have worn the colors of their tartans well beyond the lands of Europe, the United States, Finland, Canada and Australia.
The Clan is run by several associations that are its constituent; the association on which Europe depends is the Clan Ramsay European Society. Regularly, the Clan Chief comes to meet the clan members, those of the association.
The Clan first established itself in France in autumn 2015; it then spread to Luxembourg as well as Belgium. Its European branch speaks with one voice and proudly wears its colors and tartans and has set itself the goal of participating in the largest number of Europe-Scottish events.
This site aims to introduce you to the Ramsay Clan, its life, its history and the events in which it participates…
Ora et Labora !
Discover what is and what is not a clan, the constraints that it imposes, the rules that are required…
History of the Clan Ramsay
Find here the history of our clan … Interesting anecdotes, facts and characters that have enamelled the life of our clan.
Discover the symbols of our clan … Its tartans, the legendary animal that represents it, the plant that symbolizes the clan Ramsay…